Hafa Adai, Tirow, and Welcome!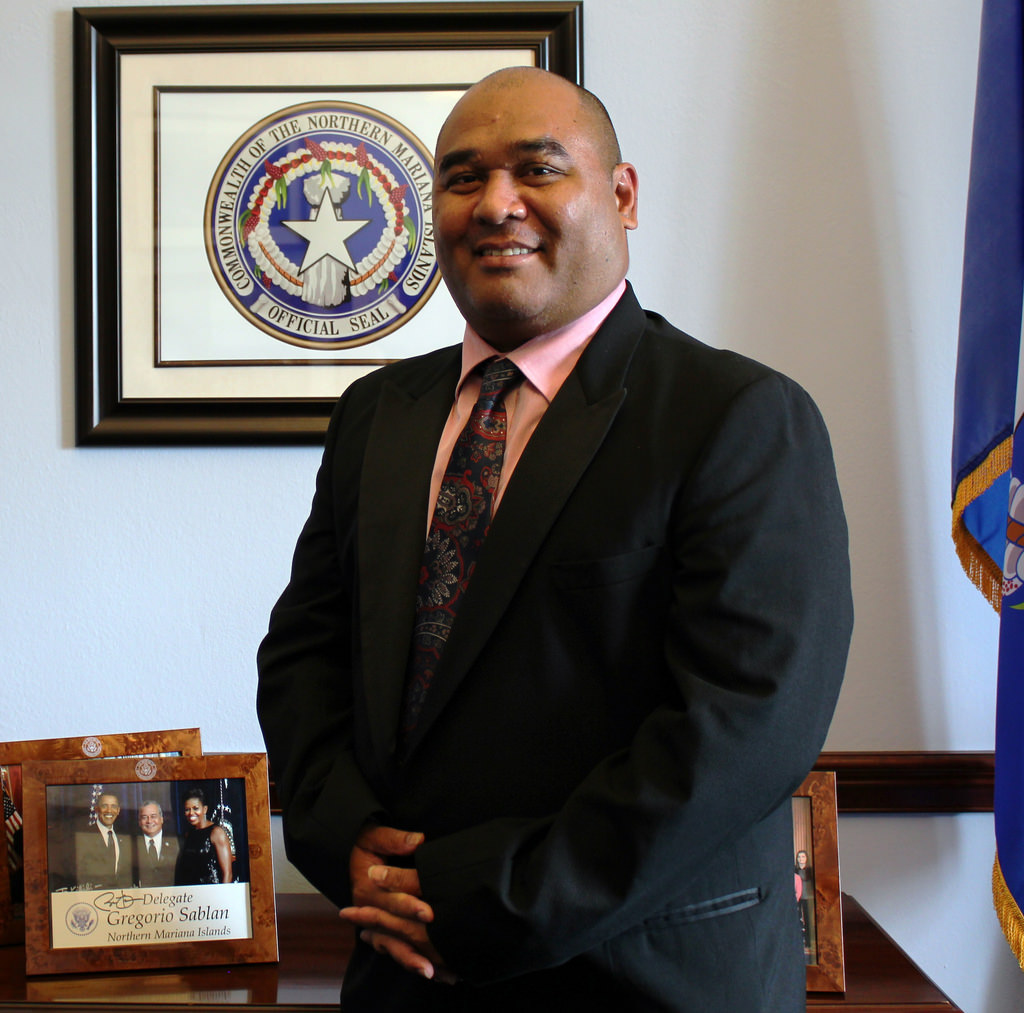 The mission and goals set hereunder are geared fundamentally toward developing sound solutions that would help stimulate the Commonwealth Economy by promoting a favorable business environment, attract private capital investment, infrastructure investment, research grants, and job development.
We are committed to provide the best quality public service through the years to come and hope that with this web site, it will serve the best interest and needs of all people here in the CNMI.
We look forward to hearing from you soon. For questions or comments you may email us at info@commerce.gov.mp, or any of the phone numbers listed on the contact us page.

 
Sincerely,
Mark O. Rabauliman
Secretary of Commerce