CNMI  State Trade Expansion Program (STEP)  –  05/10/2018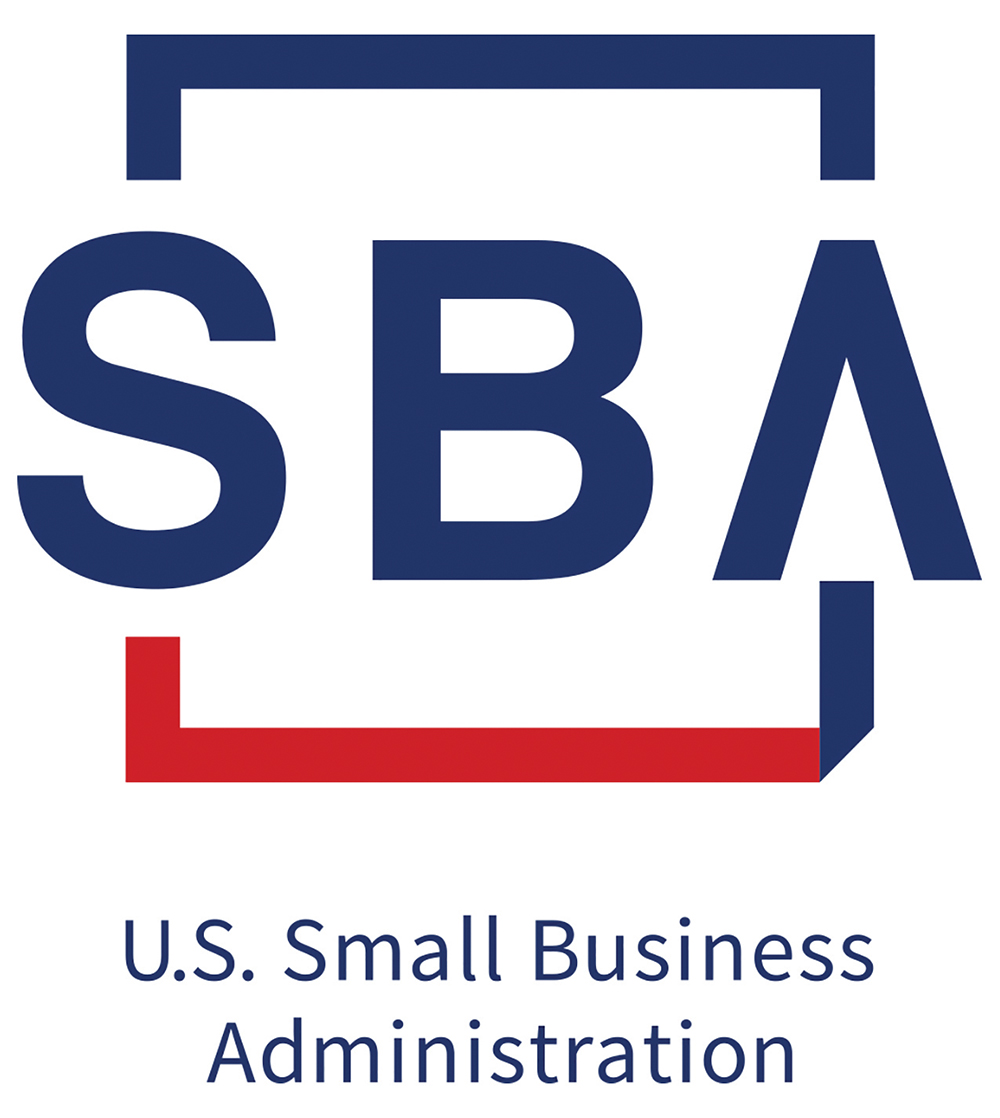 The CNMI State Trade Expansion Program (STEP) grant is a state-federal partnership, funded through a grant from the Small Business Administration, to provide financial assistance to qualified CNMI small businesses for international marketing efforts in beginning exporting or market expansion. It is designed to help increase the number of businesses that are exporting and to raise the value of exports for those businesses that are currently exporting so they can grow and create more jobs.  The STEP program is to support for participation in foreign trade mission and market sales or trade shows.
 
The Department of Commerce in collaboration and partnership with the Commonwealth Development Authority. This is the first time such award has been granted to the CNMI.
 
For more information about the CNMI STEP program contact the CNMI Department of Commerce at telephone number 664-3077 or E-mail your requests at cnmi.step@commerce.gov.mp
CNMI STEP program management members
Mark O. Rabauliman – STEP Project Director
David R. Maratita – STEP Compliance Coordinator
Frank D. Cabrera – STEP Project Coordinator
CNMI STEP Program Forms
CNMI STEP Program Individual  Forms